Designer Esteban Cortazar is inspired by his formative years in Miami's South Beach in the '90s, as well as his time working alongside couture seamstresses as Emanuel Ungaro's creative director.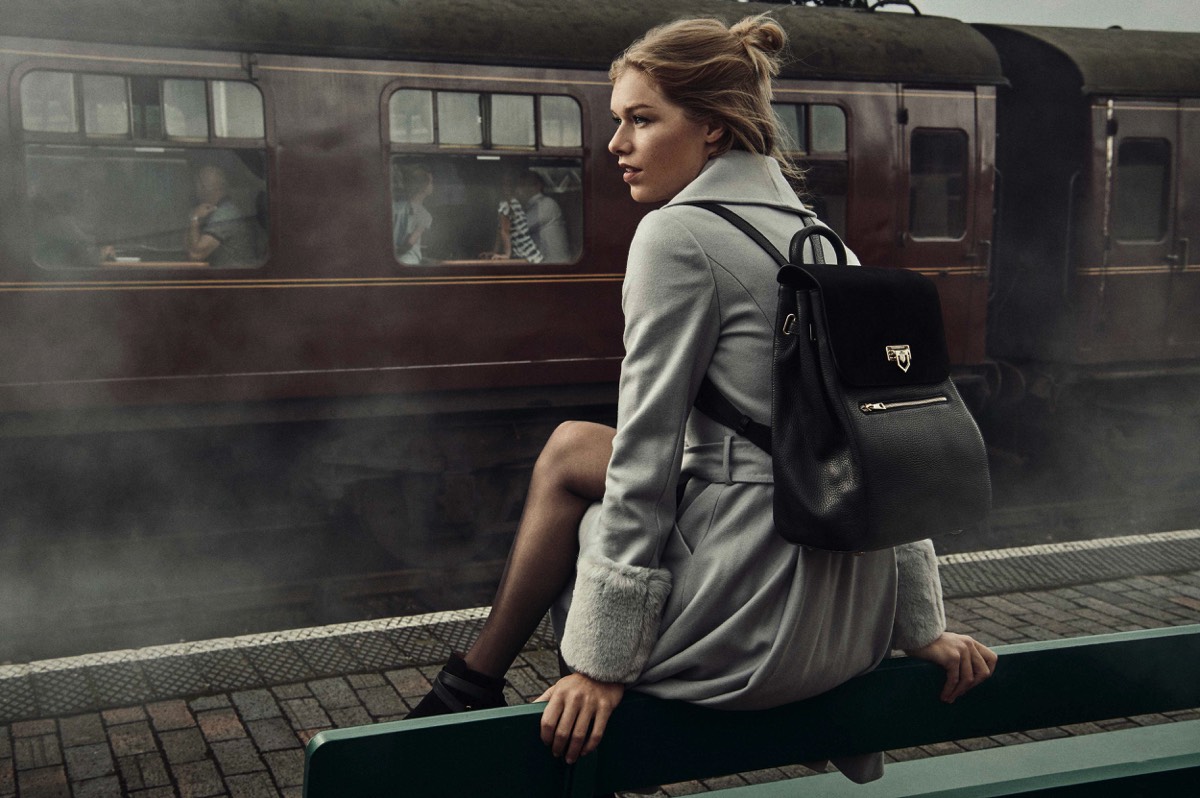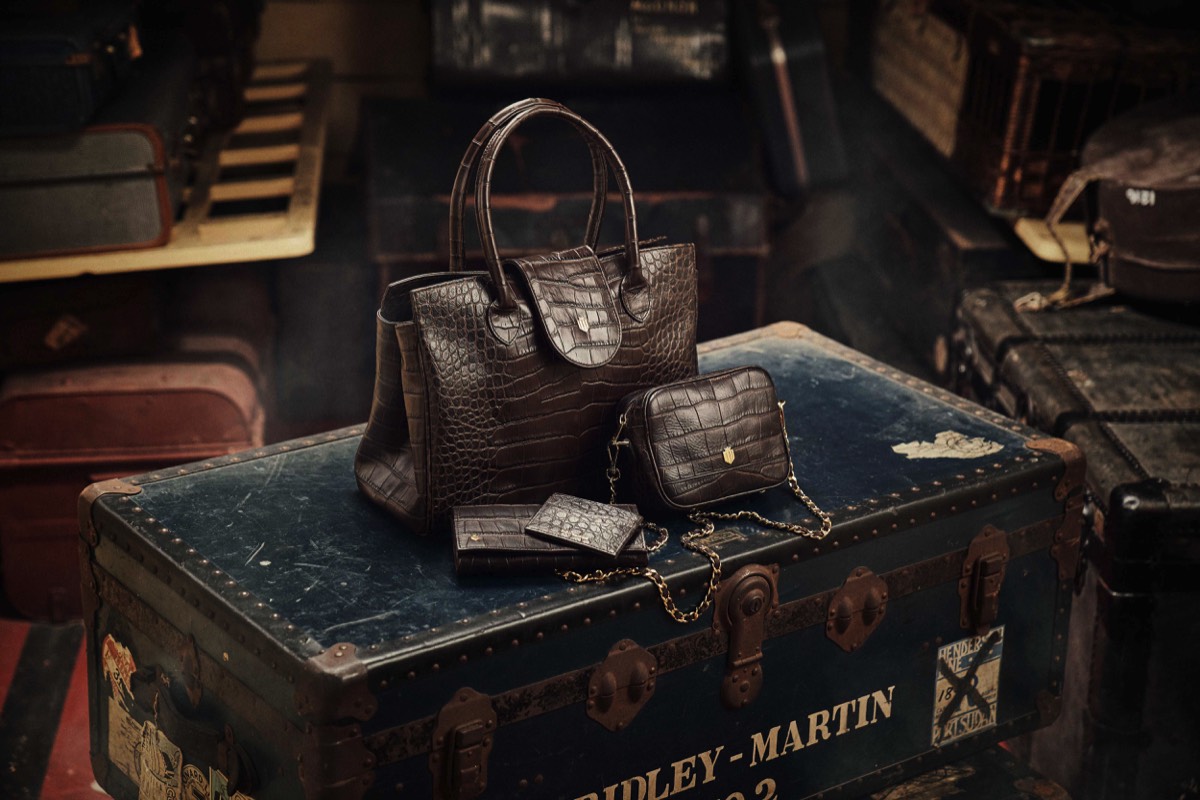 Fairfax & Favor was established by childhood friends in 2013 and prides itself on craftsmanship, innovation, commitment and the ability to create timeless investments that will make customers smile today, tomorrow and years from now.

The brand is built on friendships and very British qualities; going from rural Norfolk to the mountains of Spain in search of premium quality and the finest details possible to create footwear that surpasses expectation, no matter what the occasion. Fairfax & Favor shoes, boots and bags don't just bridge the gap between casual and formal, or the countryside and the city, they bridge the gap between style and adventure.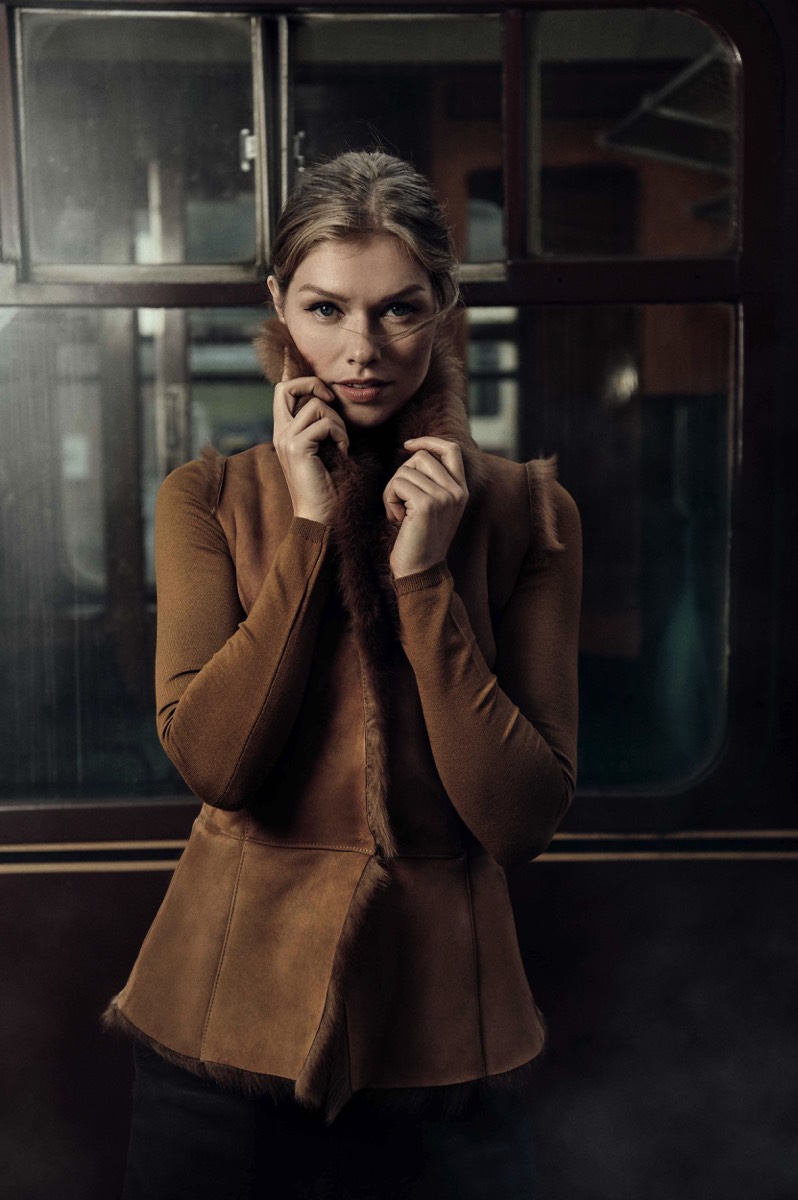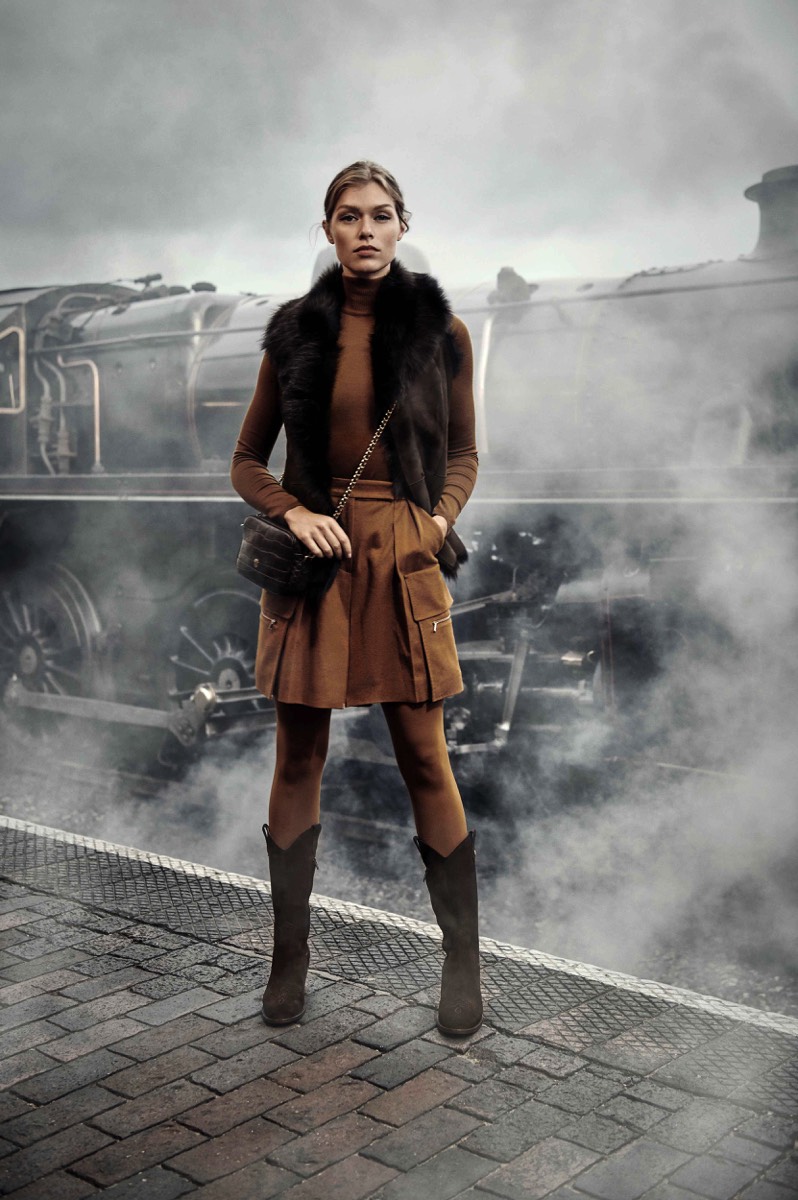 From re-imagining what the Spanish Bota could be with their 'Regina' boot to epitomising what British heritage is through a range of loafers, they have taken the three pillars of luxury – style, comfort and quality – and made them accessible.

Fairfax & Favor is a lifestyle brand that is more than just shoes and handbags. It's a way of life, a brand of laughter, an experience glowing with magic and the start of your next adventure, whether it be a few steps through town or a thousand-miles across the unknown.