Established for over 20 years, Crew Clothing Company believes only the best will do. Nothing feels better than wearing something that just works.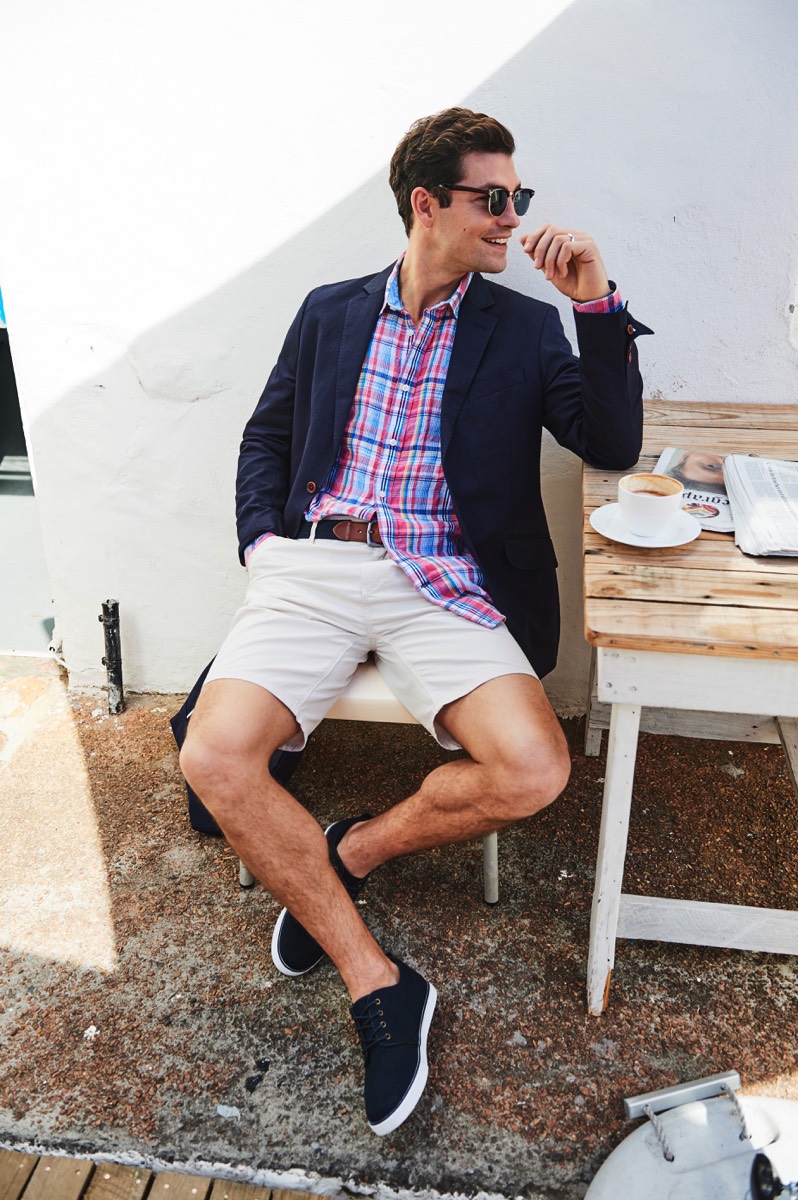 Frinton Linen Shirt £59.00
Ashton Blazer £159.00
Bermuda Shorts £49.00
Woven Elastic Belt £35.00
Wilburt Trainer £45.00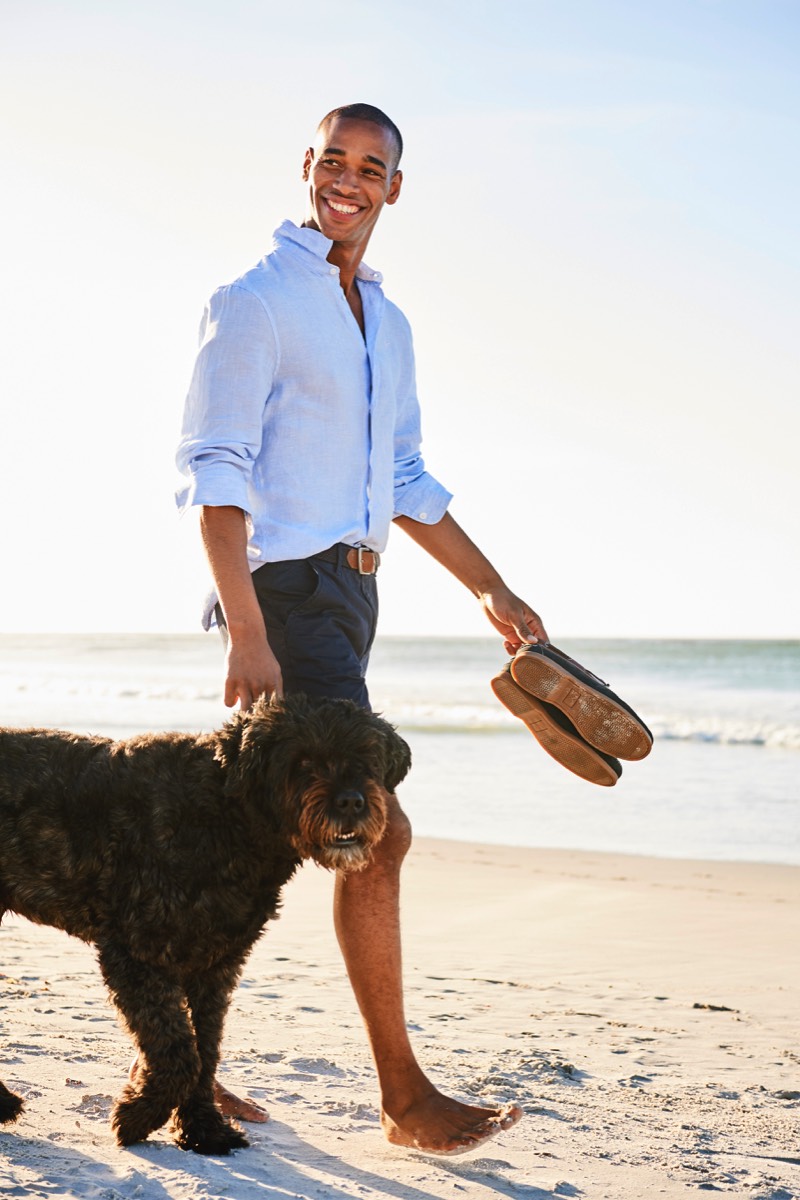 Bude Linen Maxi Skirt £59.00
Cobo Linen Top £45.00
Clara Pump £32.00
Tropical Essentials Bag £20.00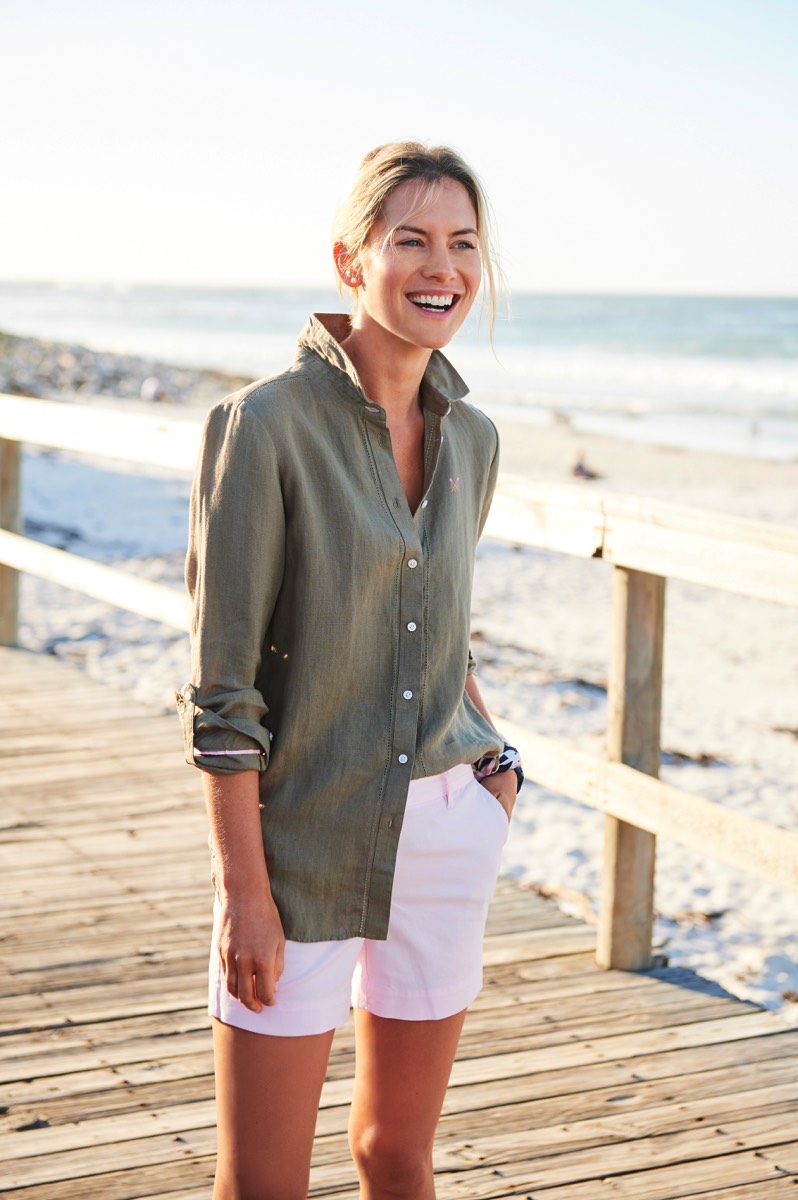 Classic Fit Linen Shirt £59.00
Woven Elastic Belt £35.00
Bermuda Shorts £49.00
Austell Deck Shoe £70.00
Crew Clothing Company is the go-to British lifestyle brand for a smart casual wardrobe. Crew designs timeless menswear and womenswear that guarantees the wearer will look just right, from week to weekend. Built to last and designed to suit an individual's lifestyle, Crew Clothing Company has stores all over the country offering a smart casual wardrobe seven days a week. However, Crew Clothing never forget where it comes from. The British coast.