To blend or not to blend?
Toby Spiers, Head of Fine Wine Partners and Cellar One, talks about one of the dark arts of winemaking – the art and science of wine blending.


What is a blend? Why blend? Is blending good or bad?
Wine snobbery can cast blends as something inferior: a jug wine or the slops. If a tank of liquid has no provenance or unique character to be bottled on its own, I suppose it is inferior, or more politely 'lacks character'. But what happens when you have two great wines with tremendous qualities? Surely that warrants a little experiment to make a better wine? To make something better should be the main reason for blending and, as the winemaking bible goes, that is to make a wine better than its component parts. This does not mean the wines were useless to begin with. Like a fine cut of meat or fish dish without a sauce or jus, the end product is good, but could be amazing.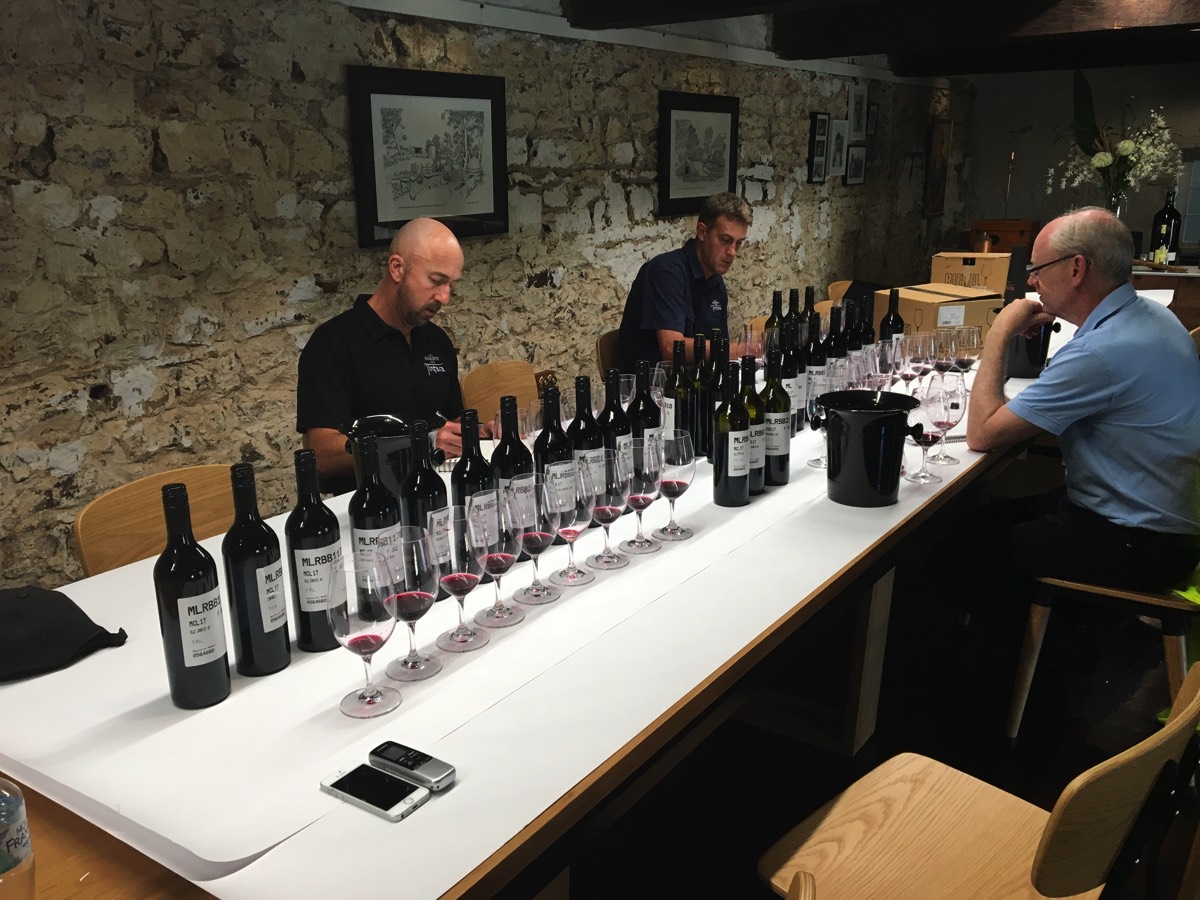 We at the 1853 shop are excited about the year ahead and we are just putting together a full calendar of complimentary tastings at our shop in Weybridge to focus on the key wineries that our company owns.
Our main forthcoming events are as follows:

Early March – early spring wines, aromatic white wines
Mid March - Houghton, Western Australia. Jack Mann birthday celebration End of March - Easter chocolate and wine
End April – St George's Day – port and fortified wines

The 1853 Wine Shop
The Coach House, 2 Heath Road, Weybridge KT13 8TB

If we look to our friends over in Bordeaux, we can have our first lesson in blending. Let's go to the famous Cabernet Sauvignon grape heralded on the left bank of Bordeaux where it likes a gravelly soil. Generally speaking, Cabernet Sauvignon on its own may be a bit hollow, or empty, when it first hits the palate. This is where the superstar of Bordeaux's right bank comes in, Merlot. Merlot is very good at filling the gaps that Cabernet Sauvignon leaves behind which is why most left bank blends tend to be around two thirds Cabernet Sauvignon and the balance mainly Merlot with other amounts of Cabernet Franc, Malbec and Petit Verdot to finalise the seasoning.

If we look further afield in France, some of the most famous wines that we prize every day are blends. Champagne is a blend of three grape varieties generally, including the 'ABC's' club favourite grape, Chardonnay. (ABC: Anything But Chardonnay). Furthermore, Champagne is a word to describe a rather large area and can be made up of a vast array of grapes from many different villages and grape growers. If we finally head down to the Rhône Valley, there is Chateauneuf du Pape, one of France's most famous names for red wine, which is potentially blended from over ten different grape varieties, all adding their own element.
It's very rare for a wine to not be a blend in some way, unless it has remained in the same tank all its life without any additional wines being added and bottled alone. Even then, should we ask: Would a bit of something else make a bit of difference? Complexity from other flavours? More acid or less? More tannin or less? More alcohol or less? More oak or less?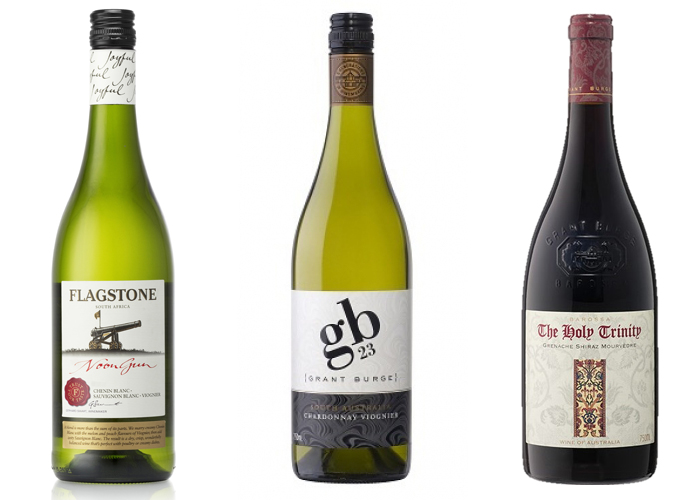 Toby recommends:
• Flagstone Noon Gun Chenin Blanc, Sauvignon Blanc and Viognier: £9.99
• GB 23 Chardonnay and Viognier: £8.99
• Grant Burge The Holy Trinity Grenache, Shiraz and Mourvedre: £29.99
The list goes on. Don't be put off by blends, dive into them, as you'll generally gain something better at the price as you are paying less for the label. You may even have a bit of an unexpected rock 'n' roll as there are in many cases some really interesting grape varieties used which you may not have known or tried before, which are a bit too overwhelming on their own, but super as a pair.
essence info
Cellar One
The Coach House, 2 Heath Road, Weybridge, Surrey KT13 8TB