It's been a whirlwind two years for comedian Sophie Willan with her own BBC Radio 4 series commissioned, as well as appearances on As Yet Untitled (Dave), hosting Fresh from the Fringe for BBC Radio 4 Extra, Loose Ends (BBC Radio 4) and Lemn Sissay's Origin Stories (BBC Radio 4). Sophie is currently developing a factual show with a major broadcaster and appearing in her own show, Branded, at the Farnham Maltings this month. Sophie spoke to essence about her journey.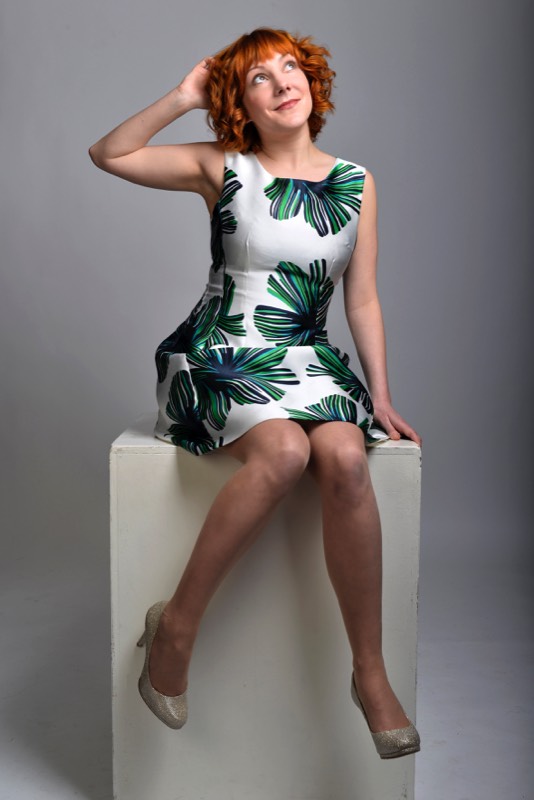 Q When did you decide to become a comedian and how did you get into the business?
A I have wanted to be a comedy writer and performer since I was a child. My recently divorced gran and I went to Ibiza when I was eight. She was out bopping away at Café del Mar in a zebra print cat-suit. I got cast as the Crying Clown and got a standing ovation! After that I had the bug. As a child I loved Victoria Wood, Alan Bennett, Les Dawson, Caroline Aherne and Julie Walters. I related to their backgrounds and wanted to follow in their footsteps.

Q What do you do when you're not doing stand-up?
A It's hard to answer this question without it sounding like a conversation between two exchange students: I like to go swimming, J'aime socialiser, J'aime le football... Nothing that out of the ordinary really... It's not like being Spider-Man or anything – by night jumping off buildings and bringing down villains, by day you're a socially awkward photographer.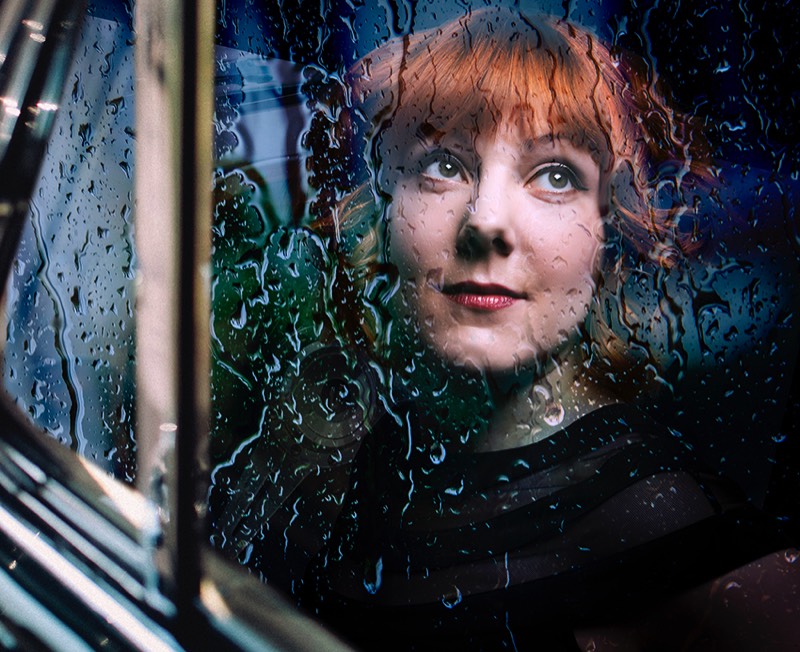 Profile
Sophie Willan works as an educator in many different contexts including Key Note Speaking, Panel Speaking, Facilitating Creative Workshops and Mentoring Artists. In 2015, she secured over £100,000 in funding to create the dynamic multi-platform project, Stories of Care, with its own children's book launched in July this year.

The work Stories of Care does with Care Leavers across Greater Manchester has become a national talking point, establishing Sophie as one of the UK's leading ambassadors for Homeless and Care Experienced Young People.
Q You are also an author having contributed to a book for care leavers. Can we expect an autobiography soon?
A Not at the moment, no. I created the Stories Of Care book because I feel really passionately about creating work that empowers, inspires and represents Care Leavers and Looked After Children. I also love children's books: growing up I found great comfort and joy in the stories of children that were from similar varied backgrounds to me (without parents), but as an adult I wanted to see those stories being written and told by the people who have lived the experiences. I wanted to remind Looked After Children they can do whatever they want and there's lots of people in the world like them... I also wanted to work with Care Leavers to give them creative tools to share their experiences through the vibrant, imaginative joy of children's fiction. I want Care Leavers to feel they can tell their own stories and become creative leaders rather than having their story told to them or having people demand their story for their own means or gains. The book is a vibrant anthology, inspired by our experiences and fired by our imaginations. It's called Tales of the Weird, the Wild and the Wonderful. (See essence literature review).

Q You deal with topics that certainly aren't traditionally comedic. Was that ever a challenge for you or does it feel quite natural just to talk about your own experiences?
A It feels natural. I use my own experiences to talk about things in society that I think need discussing. For example, I have been particularly passionate about challenging the demonisation of working class welfare recipients, mental health users and social service users. The blaming and shaming culture that seems to have got particularly worse since the economic crash and Tory government needs to be discussed and antidotes need to be made.
As someone who has grown up with a heroin addict for a mother, it's so important to me to share my experiences and tell who people like my mum really are.

Q Lastly, what is it like on a night out with Sophie Willan?
A I used to be a real wild child. It runs in the family. My grandad's the same and he's over 70! Last time I saw him in Mallorca, we went out to grab a punnet of tomatoes, ended up in a pub that has a bookie, won a fortune, woke up next morning and I'd arrived home in a police car and grandad was found asleep on the kitchen floor, clutching a stick of salami. Now I'm a bit more sensible – just a casual Monday evening that ends with six double gins and lassoing my knickers above my head in a Wetherspoons now (joke...ish)!
essence info
Sophie Willan will be bringing her show Branded to Farnham Maltings on Wednesday 28 February.
Website:
www.sophiewillan.com
and
www.farnhammaltings.com
Twitter:
@sophiewillan
Facebook:
www.facebook.com
Instagram:
www.instagram.com