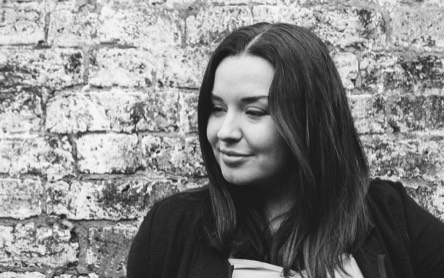 Stephanie Brookes, foodie expert and BBC Radio London contributor, offers her pick of an eating establishment for this month: P.F. Chang's Asian Table in Great Newport Street.


As we fast approach the end of the year, I often find my culinary appetite changes with the season, and on those cold, wintry days, I'm all about comfort food. I'm even looking for the kind of food I can share with family and friends, which I admit, in the past, has not always been my strongest point. I've mentioned in a previous column my aversion for sharing plates, however, exceptions can be made, especially in the case of the newly-arrived US import, P.F. Chang's Asian Table in Great Newport Street.
In the US, P.F. Chang's is an already well-established and beloved chain for its unique take on Asian food, combining traditional dishes with a modern, street food influence. This is what would be called relaxed dining, with an emphasis on comforting, familiar classics, yet there is a genuine dedication to the finer details, with locally-sourced produce and all components of the menu being freshly made on-site.
As you dine, you can even observe as some of the chefs carefully prepare the dumplings, egg rolls and wontons. On the basement level of the restaurant, head pastry chef, Helen Clark, creates a tempting array of desserts right before your eyes, which is more than enough to encourage diners to save a little room for after the main feasting. This devotion to quality is what instantly makes this particular chain stand out, not forgetting head chef, Deepak Kotian, who previously worked at the perennially popular Nobu. This is a restaurant with its attention focused on all the right elements, while never forgetting its roots in relaxed, casual dining.