09/03/18 11:59 Filed in:
Property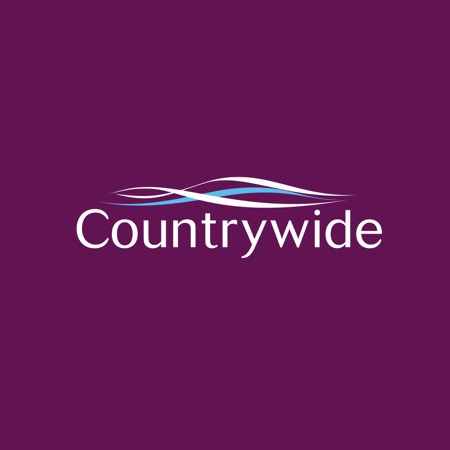 Countrywide Triumphs with 110 Branches Shortlisted for the ESTAS Awards
Countrywide, the UK's largest property services group, has had 110 branches shortlisted for the ESTAS Awards. A record achievement for Countrywide, the ESTAS highlight the best estate agents in the UK as voted by customers.
John D Wood & Co
. Esher office has been shortlisted in the South East (Surrey) region and will attend the 15th annual ESTAS ceremony at the Grosvenor House Hotel in London on Friday 20th April. Phil Spencer, the TV property expert, will present the awards in front of over 1,000 of the UK's most esteemed property professionals.
Doug Parks, Associate of Esher branch says
"We are delighted to have been shortlisted for this year's ESTAS and see this as a reflection of our team's hard work and our commitment to providing unrivalled customer service. Customers are at the heart of our business and we are proud to have this recognised at these prestigious awards. We are really looking forward to the awards ceremony on 20th April!"
About Countrywide plc
Countrywide is the UK's largest integrated property services Group, including the largest estate agency and lettings network. Countrywide's network of expertise combining national scale and local reach helps more people move than any other business in the UK and is structured around four key business units: Retail, London, B2B and Financial Services.
Website:
www.countrywide.co.uk