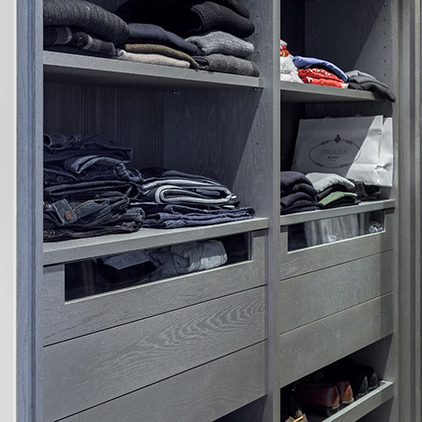 Homewood Furniture, bespoke furniture makers based in Surrey, offer guidance on creating home storage solutions for living areas, home studies and bedrooms.
Bespoke television and audio visual units can transform a living room into a comfortable, clutter free and beautiful relaxing space to unwind. These bespoke units can be designed and hand made to maximise storage space, provide shelving to display sentimental and attractive items and tidy away unsightly wires. Bespoke television units can be made to match existing décor, or designed with something new in mind, the choice is endless.
Fitted home office and study rooms with clean lines and innovative storage solutions can be achieved with bespoke fitted furniture. Maximise the available space, even in the most awkwardly shaped rooms, by fitting bespoke units into a recess, bay window or creating a desk to fit under a staircase. Choose from traditional or contemporary materials and finishes, the look and fit will always be unique.
Why not create a compact study for younger members of the family? A dedicated study space for children can play an important part in their success at school and college. A corner of their room can be transformed with a bespoke unit providing organised space and compact units to help make a more efficient working environment. All necessary equipment can be stored neatly away when not needed, clutter free. Bespoke study units can provide a writing area within a quiet, personalised space and can be made for even the most discerning teenager. These units can be tailor made in a hardwearing finish and to suit individual budgets.
Bespoke fitted wardrobes are tailor made to individual requirements and can help tidy and solve the problem of storage. Using clever design ideas, such as roll out shoe shelves, pulldown hanging rails, full height units for additional storage, compartment racks for ties, socks, scarfs and adjustable shelving, all help to create a flexible and unique space. Hand made by skilled craftsmen in a stylish design and finish of choice: the possibilities really are endless.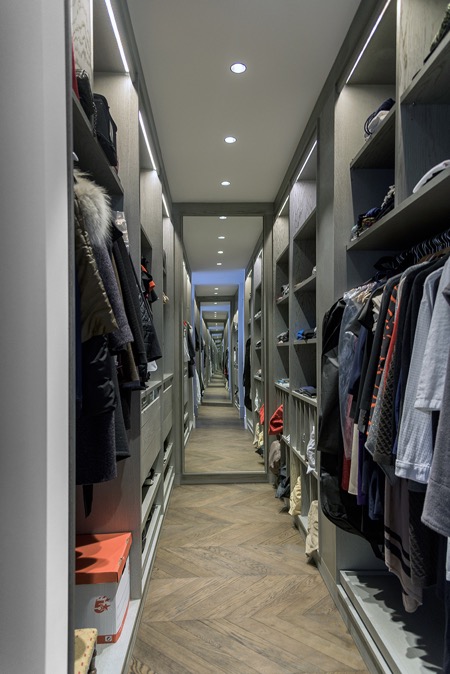 essence info
Homewood Furniture produces bespoke home furniture across London, Surrey, Sussex and Hampshire.

Website:
www.homewoodfurniture.co.uk

Telephone:
01932 809135