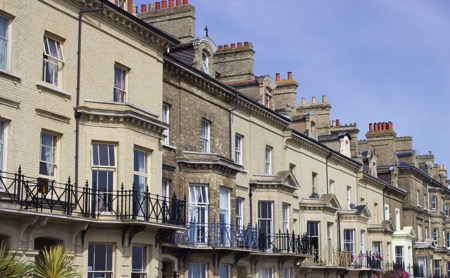 For those looking to purchase, or for those who already possess, a listed property, there are certain expectations and restrictions on the structure and look of the building, both inside and outside. The Listed Property Owners Club (LPOC) is a members' club dedicated to helping and advising listed building owners. essence found out more.
Owning a beautiful listed building isn't always the dream people think. It comes with responsibilities and restrictions that usually translate into more expense. England and Wales boast half a million listed buildings, each one with its own story to tell.
A recent survey, undertaken by Historic England, showed owners are committed to investing in their buildings, with 93% seeing their property as important to local character and enjoying owning a slice of history.
So, for owners of listed buildings, it helps to have a desire to preserve the past and a view that, as the owner, the property is being saved for future generations.
The Listed Property Show, taking place at Olympia London on Saturday 21 and Sunday 22 February, has all the specialist information and expert help required for conserving, renovating or buying. Owning a listed property can present its fair share of problems. This LPOC-organised show, in association with Historic England, has the largest collection of listed property suppliers and specialists under one roof during one weekend.
Laws and regulations that limit what can be altered on a listed property may date back hundreds of years and can be a surprise. As the UK's only advice service dedicated to helping listed property owners, LPOC is familiar with the rules and regulations with which owners have to comply.
The Listed Property Show was created to provide owners and those looking to buy with everything they need to know. Over 150 exhibitors and specialist suppliers, independent conservation officers and architects attend, and there are informative lectures on discovering a home's history or how to make a listed building energy efficient.
The Listed Property Show 2016, Saturday 20 and Sunday 21 February 2016, Olympia, London. Tickets to the show are FREE and can be downloaded at
www.lpoc.co.uk/property-show
The Listed Property Owners Club, Lower Dane, Hartlip, Kent ME9 7TE
Telephone:
01795 844939
Website:
www.lpoc.co.uk