11/07/18 16:16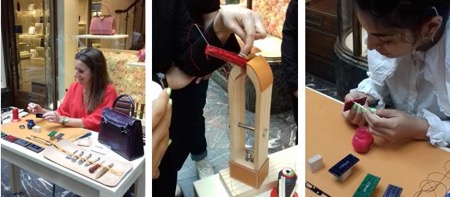 Kwanpen celebrates its 80th anniversary at Burlington Arcade
This week at Burlington Arcade, KWANPEN, a Singapore-based manufacturer and retailer specialising in luxury handmade crocodile and exotic leather handbags and accessories since 1938, celebrate their 80th Anniversary with a showcase of fine craftsmanship. Until this Sunday 15th, from 12-3pm, will be a live demonstration of the leatherworking techniques unique to the crafting of crocodile leather.
zambuni.com
11/02/15 16:20

ROMANTIC HOLIDAYS

Escape with the one you love most on an out of this world travel experience crafted
just for you and your partner.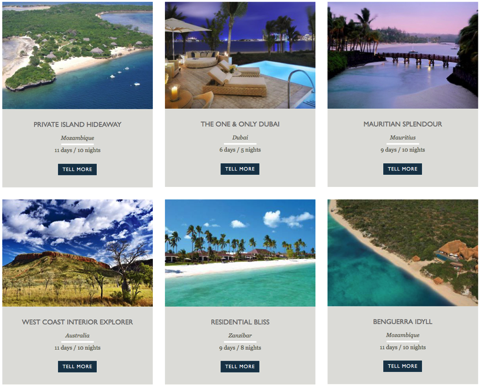 Visit the Quintessentially website here for more details >>>
LINK