16/03/18 18:55 Filed in:
charity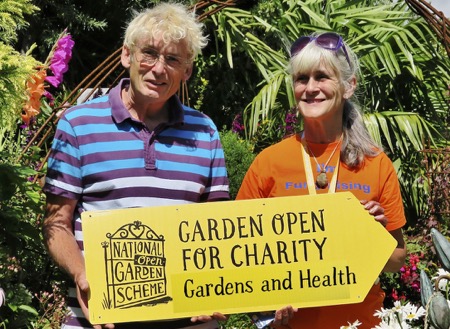 National Garden Scheme (NGS) has made a record donation of £3.1million from funds raised at garden openings in 2017
This year their beneficiaries include Macmillan Cancer Support, Marie Curie, Hospice UK, Carer's Trust, Queen's Nursing Institute, Parkinson's UK, Perennial and MS Society.
Donations to charities who actively promote the health benefits of gardens have been increased this year and include two new beneficiaries - Leonard Cheshire and Maggie's Centres. This year's donation to Macmillan Cancer Support also marks an ambitious five year partnership to fund a new specialist cancer care unit at Y Bwthyn in South Wales.
They would like to thank all their garden owners, volunteers and garden visitors for their amazing support, and for their record-breaking fundraising. Read more on their website here >>>
www.ngs.org.uk