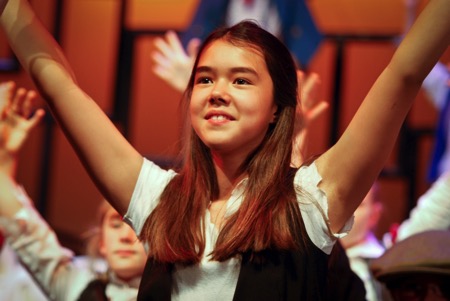 Guildford Summer Youth Project 2015
Do your kids have a passion for dance, drama and singing? Are they keen to work backstage on sound and lighting design? If so, join Dorothy and all her favourite friends from The Wizard of Oz, in this year's Guildford Summer Youth Project.
Now in its 8th year,
Guildford Theatre School
is staging a musical adaptation of
The Wizard of Oz
at G Live in just 2 weeks! There are two courses available (performance or technical), followed by two performances.
From 17– 29 August your children will learn new skills, make new friends and have fun as they work with professional theatre practitioners to produce the shows. They'll learn the lines, tread the boards and master the dance routines of this family classic. The performers' course is perfect for those aged 8-18, who love acting, singing and dancing or who want to have fun during the summer holidays. At £300 for two full weeks of childcare, not only is this great fun but also good value for money.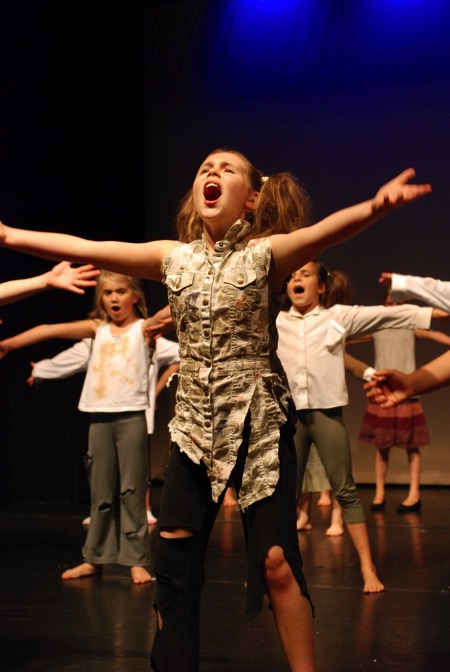 If your kids are keen to get hands-on experience of working backstage at a theatre, the technical course is just the ticket! From 24 – 29 August your children will work with a professional team to design the set, build the props, create the special effects, and operate the sound and lights for the Wizard of Oz performances. This one week course is only £120, and is the perfect chance to get experience in a working theatre with help from tutors.
The workshops culminate in performances of The Wizard of Oz on Fri 28 August at 7pm and Sat 29 August at 2pm. Both shows will be open to friends, family and the general public, and will give students the chance to perform on G Live's main stage!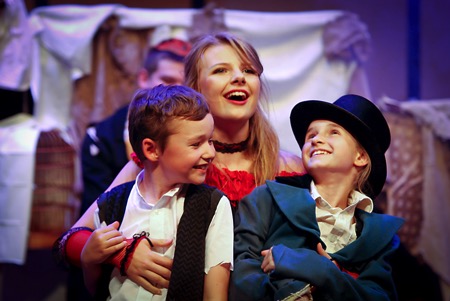 With the summer holidays fast approaching, both courses are the perfect way to keep your kids entertained.
Guildford Summer Youth Project 2015: The Wizard Of Oz
Performance workshop:
17 – 29 August, 10am – 5pm (Mon – Fri only) £300 (£250 siblings).
Technical workshop:
24-29 August, 10am – 5pm (Mon – Fri only) £120.
Performances:
Fri 28 August 7pm, Sat 29 August 2pm. Tickets: £6.00*, Concessions: £5.00* (*plus booking fees)
GLive.co.uk
or call 0844 7701 797 (10am-6pm, Mon-Sat)