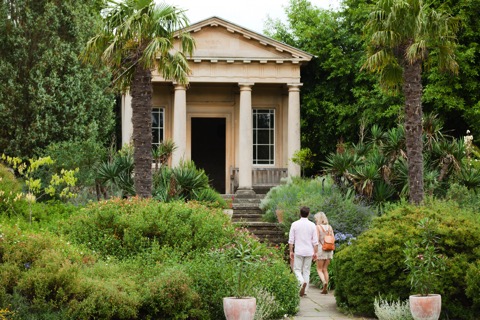 A Literary Festival in Kew Gardens, 24-28 September 2015
Kew Gardens is to launch its first ever literary festival this autumn. From Thursday 24th to Monday 28th September 2015, the Gardens will welcome a host of world famous authors and writers from all genres for a series of scintillating talks and events. Festival highlights include Margaret Atwood, Mel Giedroyc, Michael Morpurgo, Esther Freud, Neel Mukherjee, Bill Bryson, Iain Sinclair and Ella Woodward.
Stunning surrounds, breath-taking architecture and over 250 years of science and history make Kew Gardens a perfect location for a new London literary festival. Each ticket includes full access to the Gardens for the day, and many of the talks will take place in Kew's listed buildings, including the Nash Conservatory and Museum Number 1, overlooking the iconic Palm House.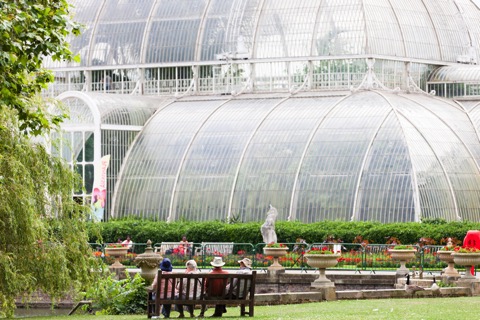 Visitors will immerse themselves in the rich world of books as beauty, creativity and knowledge come together at the festival. Come and soak in the landscape in between thought-provoking talks, as the season moves into the mellow hues of autumn.
Richard Deverell, Director of Kew Gardens says: "We are delighted to be launching a new London literary festival. Kew is so much more than just a botanic garden, and as an organisation with over 250 years of knowledge, creativity and burning scientific passion behind it, I am thrilled to be welcoming some of the world's best writers and thinkers."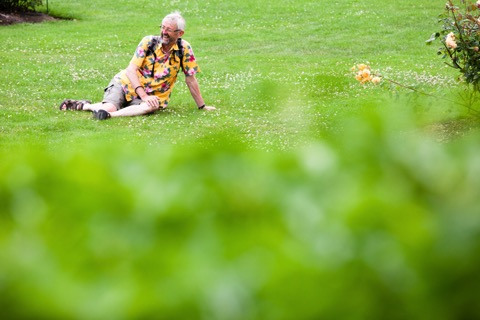 The Festival's programming directors Anne Elletson and Tanya Burgess say: "Books and nature both stimulate the imagination and take us to new and unexpected places; and what better place than Kew Gardens, a science institution and botanic garden to provide a new London platform for debate, discovery, creativity and a flow of ideas."
For more information and for tickets, please visit
www.kew.org