20/02/15 11:11 Filed in:
What's On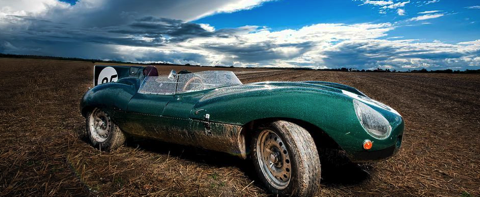 Shere Hill Climb takes place on 6 September 2015 and entries open on 1 March

The event takes place on a closed public road in the Surrey Hills, four miles from Guildford. Although only in its third year it's already become one for the diary for anyone with the slightest interest in cars.
The organisers are looking for interesting cars that you rarely see on the roads these days, they don't necessarily need to be valuable The car and driver must be road legal but no competition licence or preparation is required. There are only 135 spaces available, last year's entry was heavily oversubscribed with many rare and exotic cars, ranging from a 1907 aero engine Berliet to a bright green two week old Lamborghini Aventador. You can get the flavour of the event from the videos and photos of previous years posted on their web site.
The cost of an entry is only £65 per car, with details and entry form available at
www.sherehillclimb.co.uk
The hill climb course ascends by 300 feet over a distance of nearly a mile with a series of challenging corners along the route. There are panoramic views across the Surrey countryside, London and the Wembley Arch can be seen in the distance. Around four thousand spectators are expected, so if you don't fancy taking part but would like to watch the action, the event kicks off at 9.30am. The event raises money for seven local charities. Last year, the event raised an impressive £13,000, the organisers hope to beat that figure this year.
For further details please contact Esmond Foster
Email:
info@sherehillclimb.co.uk
Tel: 07901598871