27/01/16 20:50 Filed in:
What's On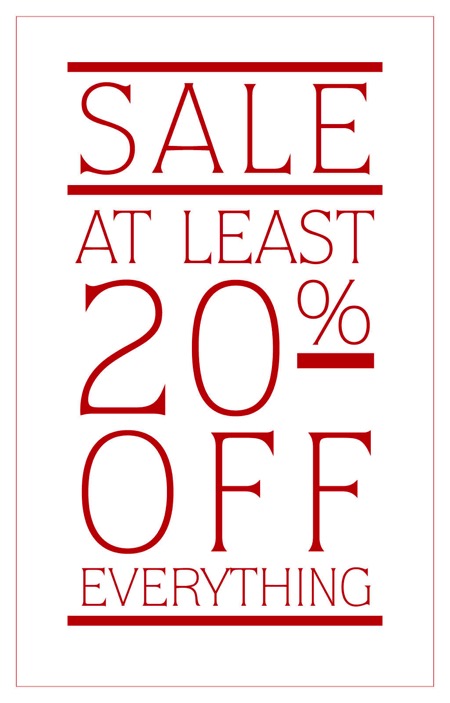 At least 20% OFF everything
Since coming back from the Christmas holidays we have had some news that has made us think about how we run the showroom in the future. We have decided that we would like to downsize the business and to reduce our stock levels to a more manageable level.
To help us achieve this, we have decided to have a SALE with at least a 20% discount on all the ticket prices shown on the site and in the showroom.
There will be some items with an even larger discount and these will be seen when looking at the pieces on the
website
www.richardgardnerantiques.co.uk
.