22/08/17 12:51 Filed in:
Cosmetics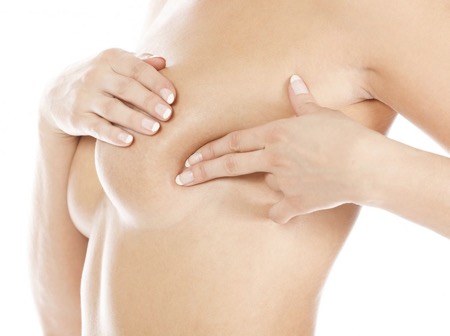 Are you considering Breast Augmentation surgery?
At Bella Vou we want to share with you the best advice from our Plastic Surgeons, staff and patients who have had the procedure with our clinic. We take you on a complete journey, from advice on what to ask your surgeon, how you can get the best outcome from your surgery to tips from previous patients about how to have a comfortable recovery.
Read the full article here
>>>
bellavou.co.uk