Sujet Saenkham is Australia's hottest Thai chef
He learnt to cook on the family farm in a remote Thai village before moving to Australia, and he now has a critically acclaimed restaurant empire in Sydney. He's coming to the UK to publish his cookbook Spice I Am and bring real Thai food to Britain's dinner tables.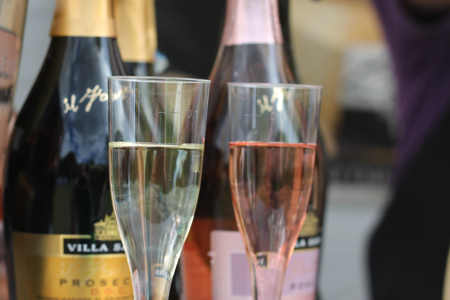 London events with pop-up kings Chateau Marmot sold out in hours but lucky folk in Surrey will be able to see him cook and buy a signed copy of his book Spice I Am (and more importantly taste his amazing food!) at 12noon on Saturday 3rd October in the demo tent at the Polesden Lacey Food Festival, nr Dorking.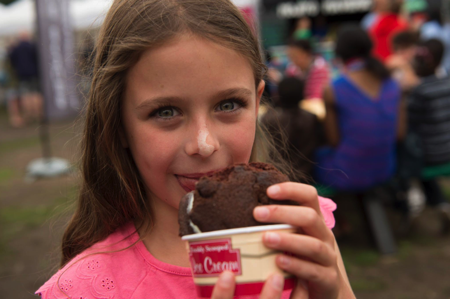 The festival is run by Fantastic British Food Festivals, who are based in Leatherhead, and will also showcase local producers and food businesses from 2nd to 4th October. For more info visit their website here >>>
LINK