03/07/15 11:03 Filed in:
What's On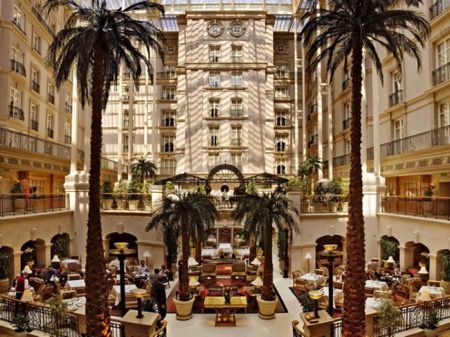 In aid of The David Sheldrick Wildlife Trust
Harambee 2015 marks our biggest event of the year as we welcome key speakers, wildlife conservationists and special guests to celebrate the work of the DSWT and all that has been achieved for wildlife over the past 38 years. On Friday 25 September we will be welcoming over 200 guests to London's prestigious Landmark Hotel to our flagship event Harambee 2015 which will raise vital funds and awareness for our life-saving projects in Kenya. Our guests include our Patron actress Kristin Davis, HRH Prince Michael of Kent and our founder Dr Dame Daphne Sheldrick.
Guests will begin the evening with a delectable drinks and canapé reception in The Drawing Room accompanied by a live pianist from 6:30pm. The evening will then continue from 7:30pm in The Ballroom as guests will be seated for a delicious 3‐course meal followed by speeches, entertainment, live music and what is set to be a lively and exciting auction.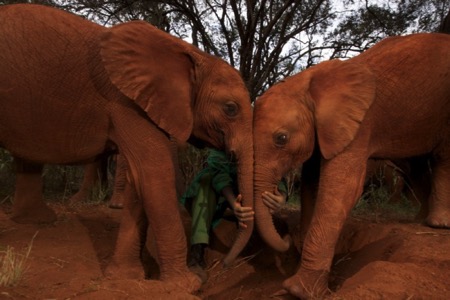 The David Sheldrick Wildlife Trust (DSWT) exists to protect and conserve wildlife and habitats in Kenya. Best‐known for the rescue and hand‐raising of orphaned infant elephants and rhinos through our renowned and successful Orphans' Project, we offer a future for these animals in the wild when grown. Alongside the Orphans' Project, we operate nine fully mobile Anti‐Poaching Teams in the giant Tsavo Conservation Area, providing front line protection for wildlife through the removal of snares and the arrest of poachers.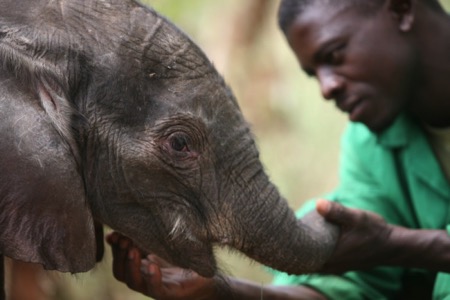 For more information about booking a place please visit
www.hedswt.org.uk