20/11/15 11:58 Filed in:
What's On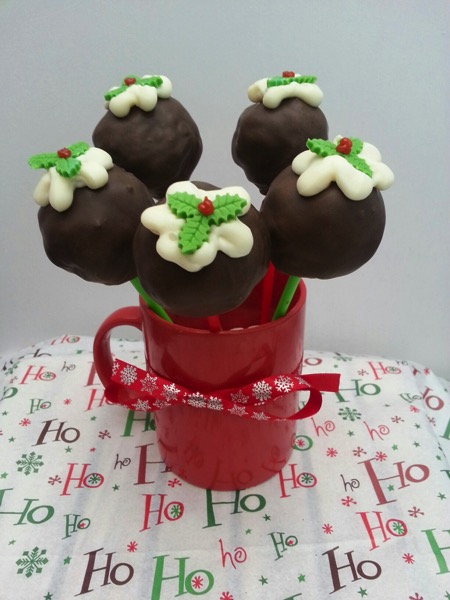 We are bubbling over with Xmas spirit in Jen's Cupcakery
Now it's nearing the end of November, we decided it was time to get the seasonal sweet treats on the go and start making lots of Xmas holly leaves, snowflakes, Xmas tree and snowmen decorations and of course gingerbread too.Dorking Farmers Market
is on this Saturday 21 November and we will have some of our delicious new winter cupcakes on the menu including sticky toffee muffins (same as our bestselling cupcake but supersized!), spiced pumpkin with a cinnamon buttercream and chocolate orange with a bit of a crackle inside (you'll have to eat one to see what I mean!) as well as our truffle like chocolate cake balls. We will also have a small selection of Vegan/Gluten Free cupcakes too as we don't want anyone to miss out on eating delicious cake!
As we missed
Walton Farmers market
this month, we hope to make it up to you Walton residents by also delivering lots of lovely cakes, brownies and muffins to the Frost Fair at
Riverhouse Arts Centre
in Walton this Sunday 22 November. There will be a children's Lantern Parade as Jack Frost searches for the Snow Queen. In the Barn there will be mulled wine (hurrah!), sausage sizzle, gifts and festive treats,
Walton Art Club's Christmas Exhibition
and music from Scout groups and MamaVox too. It's on from 4.30-8pm. A great day out for all the family. For more info see here >>>
www.riverhousebarn.co.uk
For more information about Jen's Cupcakery please visit their website >>>
www.jenscupcakery.com
19/02/15 10:01 Filed in:
What's On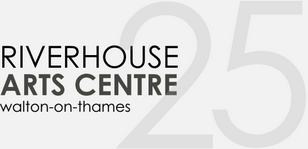 Whats on at the Riverhouse Arts Centre


There's a real treat for Jazz fans tomorrow, Friday, because the acclaimed Trish Clowes Quintet comes to Riverhouse featuring award winning pianist Gwilym Simcock, whom many of you will have heard perform in his solo concert last Autumn.
On Saturday afternoon, Poet Wendy Cope joins us for afternoon tea, readings, book signing and a Q and A. We are also excited to welcome Piers Lane as our next International Piano Series performer on February 28 so book now!
Join us for our first Story Story Night on March 6. It's the latest craze in storytelling for Adults. We will have a line up of fascinating experienced Storytellers in the first half (details below) and then open mic after the interval. Tickets for this stimulating evening are just £5! For the Kids, we have Lucky Dip Disco this Sunday 22nd. Our next Story Cafe 'Farmer Duck' March 1 at 3pm and book now for our fun packed Easter Show Signor Baffo's Restaurant on April 4. Simon Heath has been 'cartooning the cafe'. Come and see what he has created with children (and adults) attending his free workshops. His last day is Friday, so you can still get involved.
Riverhouse Arts Centre: Manor Road, Walton-on-Thames, Surrey KT12 2PF
Email:
arts@riverhousebarn.co.uk
Box Office:
01932 25335
Website:
www.riverhousebarn.co.uk