25/07/16 15:59 Filed in:
What's On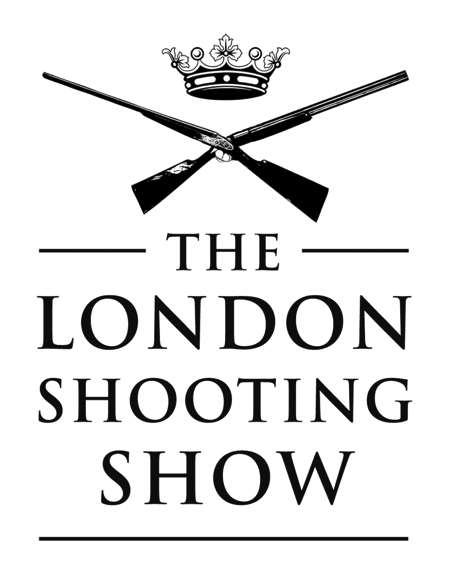 Friday 16 & Saturday 17 September 2016
The London Shooting Show on the 16 and 17 of September is an invitation only exclusive event showcasing the best of British game shooting.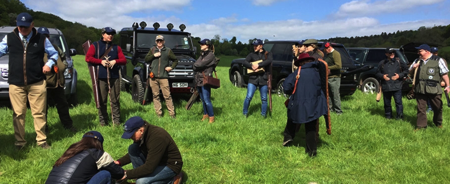 Expect to see a lot of tweed and beautiful fashion alongside the finest English craftsmanship employed to make the finest guns. Experience the thrill of firing a large calibre rifle or shoot a Purdey shotgun at clay pigeons at this event filled show. Only 40 minutes from the centre of London.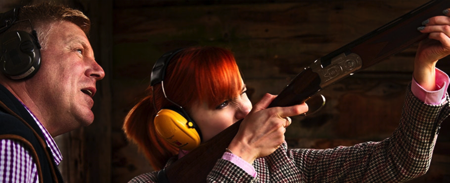 The British countryside comes to London in September so -
Aim To Be There!
Book your invitation here through
www.londonshootingclub.com