15/11/18 13:54 Filed in:
Art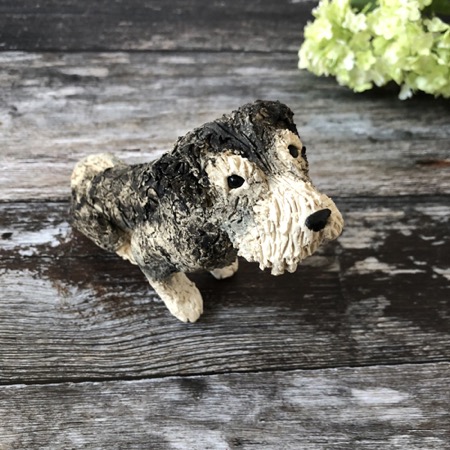 William Rolls is a ceramic animal sculptor specialising in dogs.
The background to his work is that it's the distillation of many years of experimentation and exploration of ideas and materials. Current work is hand-built at the studio in Hereford and mainly salt-fired in the Welsh Borders. His latest work is to explore different surface finishes to capture furry coats, subtle expressions and emotions. In each piece he attempts to capture the movement, life and essence of the subject.
See more online here >>>
www.mulberrytreegallery.co.uk