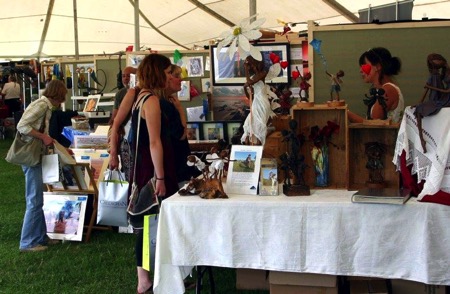 The Big Arts Show is inviting creative artists and crafts people to exhibit at its first Surrey event in 2016
This will take place at Secretts of Milford, near Guildford, Surrey on September 11 &12, and aims to provide a showcase for a wide diversity of artists using a range of formats and presentation through paint, sculpture, jewellery, glass, ceramics, furniture design, photography and performance art.
The family-friendly event will include over 150 exhibitors, workshops, painting classes and poetry readings, a real ale bar, eateries and live music.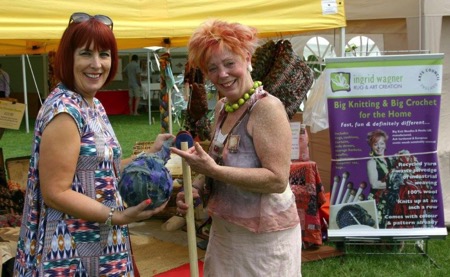 Organiser David Dawkins, who spent his youth in Guildford, says: "We first launched in 2014 in Shrewsbury, Shropshire, and have spent the past two years building The Show's reputation. We are now in a good position and confident to not only host our show at one but two locations in 2016.
"One of the reasons I started to hold The Big Art Show, was being an artist (BA in Glass) myself, I thought I would hold something affordable for artists. This has led to the success of the show in Shrewsbury, which has been supported by artists who normally attend shows, and artists and designers who would normally exhibit in galleries. Although the venue in Guildford will appeal to potential exhibitors based in the south of the country, as Shrewsbury does for those in the Midlands and the North, we are offering discounted packages for artists wishing to exhibit at both."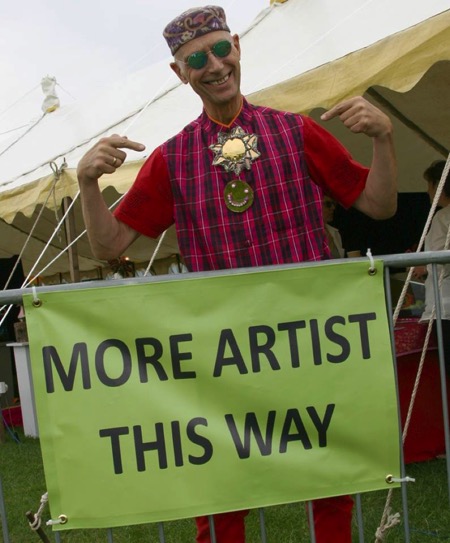 Following 2015's successful event, world-renowned artist Andrew Logan has agreed to continue his patronage of what has been called The Big Art Show till now. Commenting on this and the change in name to The Big Arts Show, David Dawkins continues: "Andrew Logan's jewellery fashion show was one of the highlights of this year, which involved local people modelling his work, and enjoyed by exhibitors and visitors alike.
"The change from 'Art' to 'Arts' is a result of feedback received from visitors and exhibitors at this year's event. We were reminded that the word 'art' is popularly taken to imply the work of painters to the exclusion of the many other forms that we present.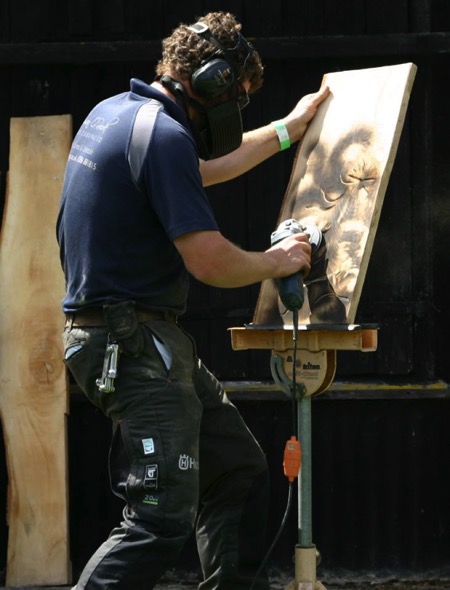 "In making the change to The Big Arts Show we are emphasising our aim to exhibit, promote and support a variety of art and the artists who create it. The new name is already in use on our website and in some promotional material. It will also be reflected in our web domain name and email addresses from early in 2016."
For more information about exhibiting in 2016 phone
01694 771446
, email:
david@thebigartshow.co.uk
or register here >>>
www.thebigartshow.co.uk