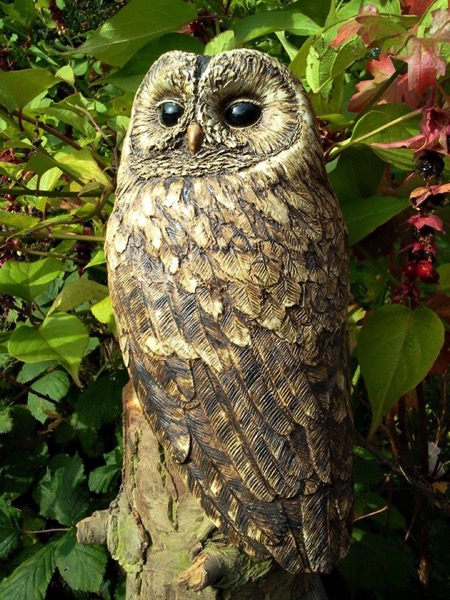 Secretts Garden and Farm Centre, Milford in Surrey 10 to 11 September 2016
(Patron Andrew Logan)
The Big Art Show
will be one the largest art shows of it's kind in Surrey, showing some of the best craft and art artists in Britain. Exhibitors at this years' show, include glass artists, ceramicists, furniture designers, jewellers, textile artists, painters, sculptors, metal workers.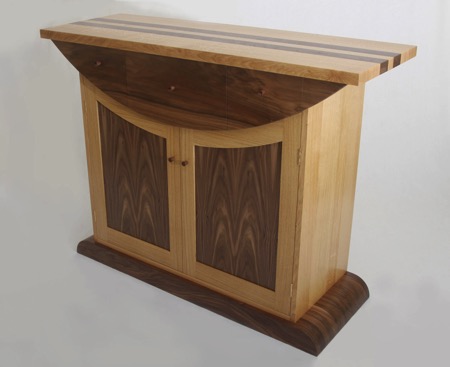 There will be demonstrations including bronze casting, stone masonry, glass blowing, silversmithing, ceramics and a tattoo artist. Live entertainment with music and poetry readings, a bouncy castle and puppet shows with puppet-making work shops. Good food and drinks are available and free parking for 3,000 cars.
Please visit www.thebigartsshow.com under 'Call for Artists' for an application form places allocated on a first come first serve basis.