MIX: Summer Group Show
Lawrence Alkin Gallery: 28th July – 2nd Sept 2017
Private View and Press Preview: Thurs 27th July 2017
Opening on 28 July is the annual MIX Summer Group Show at Lawrence Alkin Gallery in Soho, London.


The MIX Summer Group Show will consist new and exclusive original works, and a select number of sought-after limited edition prints from more than 20 modern and contemporary artists. As well as those on the gallery roster, the show will feature a handful of carefully selected artists who are exhibiting in the UK for the first time.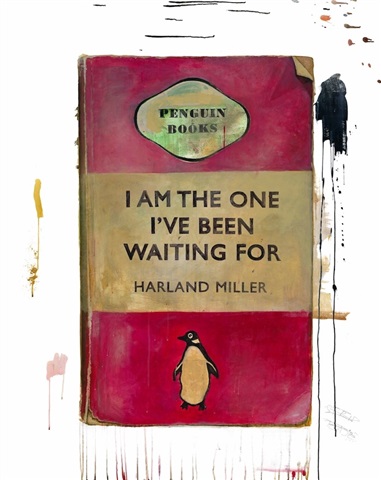 Harland Miller 'I Am The One I've Been Waiting For'

Gallery Director Sam Rhodes commented on what people can expect from the show: "Our annual summer group show is always an interesting exhibition, showcasing many talented contemporary artists, each with their own signature style and differing medium and practices. We've curated a mix of established and emerging artists, spanning collage, silkscreen prints, neon, oil, acrylic and watercolour paintings, pencil drawings and mixed media. The main thing they all have in common is clearly defined originality. It's a real treat to have such a concentrated pool of talent in one show."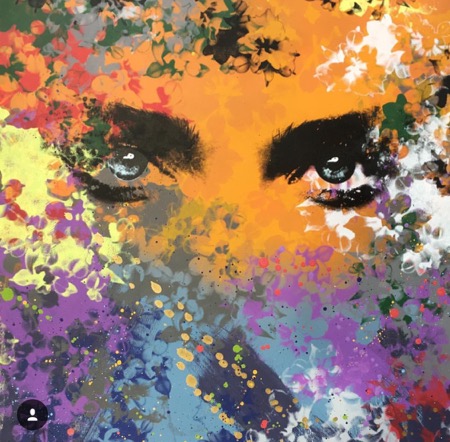 Static 'In Bloom - Dare'

Each original artwork being exhibited in the show is brand new and hasn't been shown before. This includes three fashion industry-inspired pieces by New York street artist XORS who's exhibiting in the UK for the first time, a neon piece 'I Love You' by Zoe Grace and the very last original in a series by Nick Smith.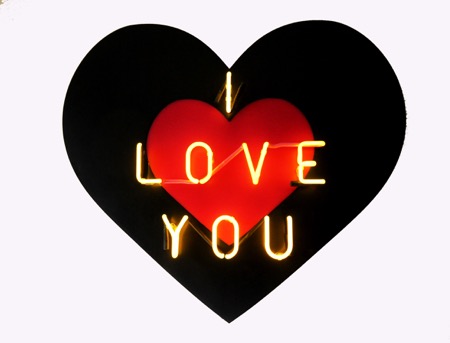 Zoe Grace 'I Love You'

Exhibiting artists include Damien Hirst, Banksy, Harland Miller, Stik, Dave White, Zoe Grace, Lucy Sparrow, Florian Eyman, Dean Fox, Static, Ryan Callanan, Renee Snelman (XORS), Euan Roberts, Miss Bugs, Bridgette Riley, Patrick Caulfield, Will Blanchard, Chris Levine, Nick Smith, Holly Frean, Abi Whitlock, Tom French, Jeff Gillette and Teresa Duck.
MIX:
Summer Group Show runs from Friday 29 July to Saturday 2 September at Lawrence Alkin Gallery, 42 New Compton Street London WC2H 8DA
www.lawrencealkingallery.com
@lagalleryart