20/11/15 11:58 Filed in:
What's On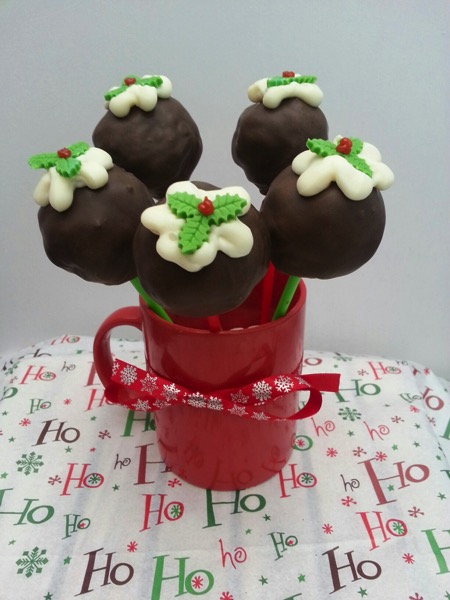 We are bubbling over with Xmas spirit in Jen's Cupcakery
Now it's nearing the end of November, we decided it was time to get the seasonal sweet treats on the go and start making lots of Xmas holly leaves, snowflakes, Xmas tree and snowmen decorations and of course gingerbread too.Dorking Farmers Market
is on this Saturday 21 November and we will have some of our delicious new winter cupcakes on the menu including sticky toffee muffins (same as our bestselling cupcake but supersized!), spiced pumpkin with a cinnamon buttercream and chocolate orange with a bit of a crackle inside (you'll have to eat one to see what I mean!) as well as our truffle like chocolate cake balls. We will also have a small selection of Vegan/Gluten Free cupcakes too as we don't want anyone to miss out on eating delicious cake!
As we missed
Walton Farmers market
this month, we hope to make it up to you Walton residents by also delivering lots of lovely cakes, brownies and muffins to the Frost Fair at
Riverhouse Arts Centre
in Walton this Sunday 22 November. There will be a children's Lantern Parade as Jack Frost searches for the Snow Queen. In the Barn there will be mulled wine (hurrah!), sausage sizzle, gifts and festive treats,
Walton Art Club's Christmas Exhibition
and music from Scout groups and MamaVox too. It's on from 4.30-8pm. A great day out for all the family. For more info see here >>>
www.riverhousebarn.co.uk
For more information about Jen's Cupcakery please visit their website >>>
www.jenscupcakery.com