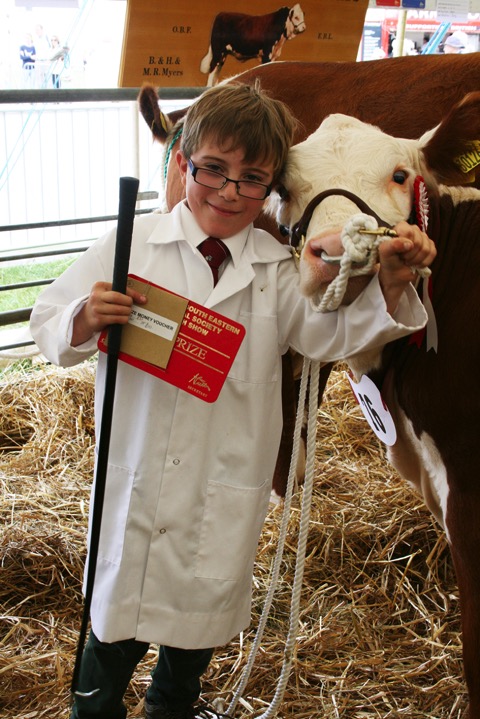 Cranleigh Show will be held on the Summer Solstice, June 21, this year, in a radical move away from its traditional August slot.
The change was prompted by the increasingly crowded late summer calendar, with a host of conflicting public and sporting events, including the huge RideLondon 2015 cycle race. The new June date is already looking to be a good choice as competitors and traders have responded with enthusiasm.
Laura Goldsmith from Rudgwick, who shows her Ryeland sheep at Cranleigh, said June was a much better date for families who often were on holiday in August, and for farmers who needed to harvest their fodder crops.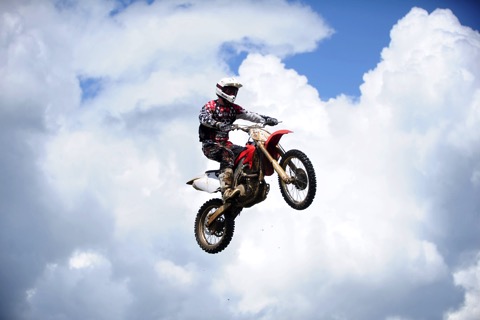 "And it is brilliant that the show has moved back to a Sunday," she said, "As it enables people to have Saturday to prepare their animals for the show ring."
Top arena billing this year is shared by two nail-biting entertainments - scurry racing, a first for Cranleigh, and Dylan's Stuntworld –motorcycle aerobatics back by popular request. Scurry racing is a high speed, exhilarating, fiercely competitive sport, in which pairs of feisty ponies harnessed to a four wheel scurry carriage gallop against the clock through an obstacle course.
James Dylan's motorcycle stunt repertoire is even more hair-raising as his team-mates egg each other on to more and more gravity defying flights – hanging on by just the handlebars.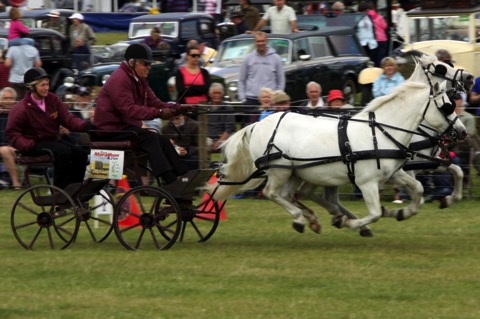 Cranleigh Show is a traditional agricultural show, so it is a great way to see immaculately presented cattle, sheep, pigs, goats and poultry. And it is one of the most family friendly shows in the area, with loads of activities and entertainment for young and old.
The Countryside Arena celebrates the Dog! Richard Curtis is bringing his Dancing Dogs while the Warrenby Gun Dog team will demonstrate the consummate obedience of working dogs. Bring the family dog to have a go at Racing Lurchers, Dog Agility and the Companion Dog Show.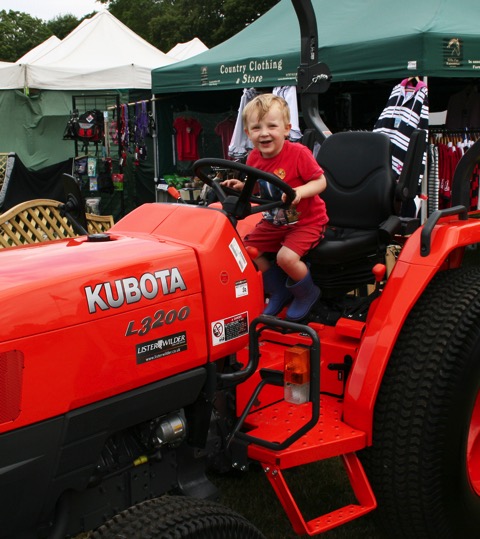 Don't miss out discounts are available for early bookings. Go to
www.cranleighshow.co.uk