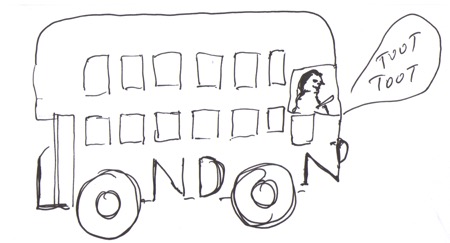 Unique Artworks
The Watts Contemporary Gallery at the Artists' Village in Compton, Surrey will host a very special Love and Life exhibition until October 17 and CharityStars will be supporting the exhibition with an online auction.
Among the works of art on show are pieces from the Mayor of London, Boris Johnson MP and many more. Artworks have been donated and created by a wide variety of artists and celebrities including Sir Peter Blake, Yinka Shonibare MBE, Joanna Lumley OBE, Felicity Kendal CBE and many others. The artworks will then be auctioned for charity on October 17, but bids can be placed ahead of this date at http://www.charitystars.com/.
The auction is being supported by a variety of Royal Academicians and other leading artists. Artist to the stars Sherree Valentine Daines will also contribute a piece of art to the auction. The work will be inspired by the Artists¹ Village and once complete, it will be entered into the Love and Life auction.
Money raised will go to the Watts Gallery Trust and Transplant Links Community (TLC). TLC is a UK registered charity that saves the lives of children and adults in the developing world who suffer from fatal kidney disease. Established by a group of British doctors, they offer teaching and advice, as well as carry out living kidney transplants, and help local medical teams in a variety of countries.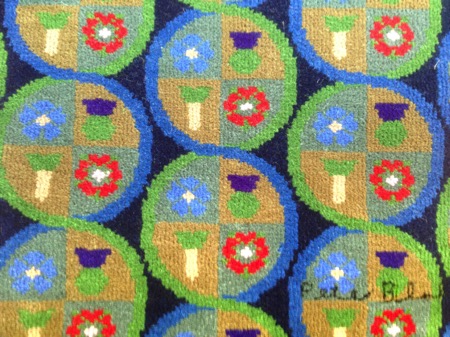 A selection of the art that will be auctioned:
Arlene Phillips CBE: Drawing, Love & Life Boris Johnson MP: Drawing, Toot Toot! John and Kate Siebert: Artists' proof, Illustration for Louis Aragon's work "One who says things without saying anything", by Marc Chagall, artist John and Kate Siebert: Limited edition lithograph, L'inspire, by Marc Chagall, artist The Belgravia Gallery: Lithograph, Girl on Gold, by Charles Mackesey, artist Sir Peter Blake: Carpet design, Carpet square from the Supreme Court Vanessa Raw, triathlete: Painting, New Dawn Dame Zaha Hadid, architect: Metal etching, Middle East Centre, St Antony¹s College Oxford
Perdita Hunt Director of Watts Gallery ­ Artists' Village said: "G F Watts supported over 38 charitable causes and was a real philanthropist. It is exciting that Watts Gallery Trust is partnering with TLC, which saves lives through transplants, to mount an exhibition of generously donated works and to auction these in support of art for all and saving lives. We are delighted that the founder of TLC, has been one of the most successful artists-in-residence at Watts Gallery – Artists' Village."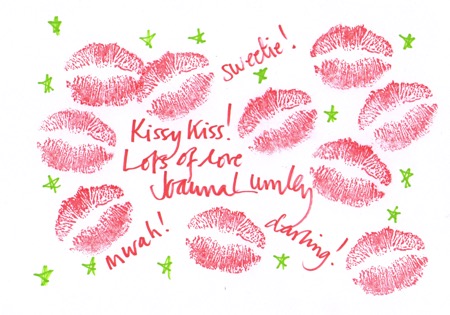 Dr Jennie Jewitt Harris, Chief Executive of TLC and current Artist-in-Residence at Watts said: "This is an exciting venture which combines the love of art with the chance to save lives. Funds raised will support our medical work in Zambia, Ghana, Trinidad and Jamaica; where there is a desperate need to help people with kidney failure. The artworks donated are so varied and we've been bowled over by the kind contributions, of artists and celebrities."
Peter Monkman, artist and donor of a work said: "It was a real privilege to be invited to contribute to the Transplant Links and Watts charity auction, knowing the power of the visual arts in the context of the Watts Gallery ­ Artists' Village to enlighten and improve the quality of life. I produced a painting especially where the child reaching up represents a sense of transformation, hope and reaching out."
Online bidding please visit:
www.charitystars.com
The auctions close on Saturday October 17 2015.
Visit Watts Gallery website here
LINK