23/03/15 14:00 Filed in:
What's On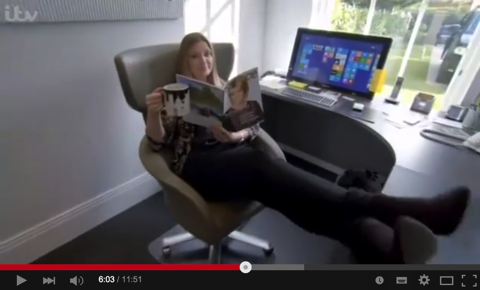 Essence magazine featured on Family Fortunes
If you saw family fortunes on Sunday 22 March on ITV you might have spotted our magazine in the Ruth Langsford family segment. Ruth appeared on our front cover back in September 2014 and one of her family can be seen reading it in their intro sequence. See the Youtube video below if you missed it at around 6 minutes.