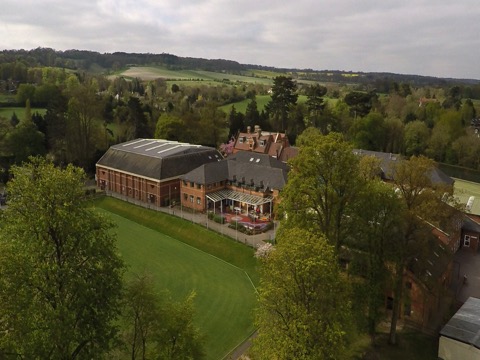 Exciting development as Cranmore School approaches its fiftieth anniversary.
Cranmore School unveiled plans this week for the school to become fully co-educational in stages from September 2016, marking an exciting development as the school approaches its fiftieth anniversary.
Cranmore School is widely regarded as one of the leading and top performing prep schools in the southeast with consistently outstanding inspection reports. Having established a strong co-educational Nursery, it initially began welcoming girls up to the age of seven to the school in September 2014. Today's remarkable announcement means the school will now become fully co-educational in phases, beginning in September 2016, when girls aged seven are invited to join Year 3 and then progress through the school until Year 8.
The move was announced by Michael Connolly, Headmaster at Cranmore since 2006, and is set against a positive backdrop of changing trends and a wider move towards co-education throughout the UK, which is supported by proven authoritative research.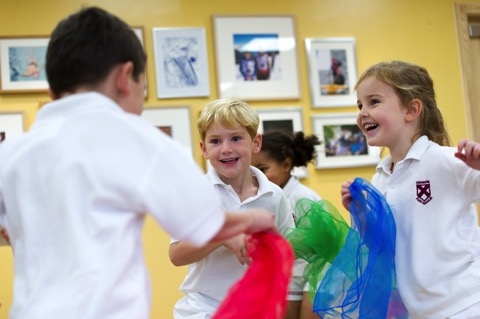 "We are making this announcement from a position of strength to reflect Cranmore's commitment to remain the prep school of choice in Guildford, Leatherhead, Woking and the surrounding areas",
explained Mr Connolly.
The school views this move as universally beneficial to all members of its community and the announcement is fully supported by the entire governing body which includes six former parents, two of whom are previous pupils.
"We shall build on the past successes of the school – academic, sport, music and other pursuits – and we believe that teaching girls and boys together will strengthen the educational and social benefit to all children in this distinctive community",
he said.
Cranmore School passionately believes in the wide and well-researched benefits of co-education, particularly as a way to prepare pupils for the ever-evolving demands and trends of the working and adult world.
"The decision to educate girls and boys together throughout Cranmore is a tremendous development and we are confident there will be strong demand from discerning parents seeking a great co-educational school in Surrey"
, said Mr Connolly.
Cranmore School is hosting two Open Mornings on Friday 25 September 2015 and Saturday 3 October 2015, where there will be an opportunity to tour the school's extensive, modern facilities and meet existing pupils, staff and the Headmaster. For more information about the school, and to register for the Open Mornings, please visit
www.cranmoreprep.co.uk
, call 01483 280340 or email
admissions@cranmoreprep.co.uk